Life has RETURNED for ME!!!
I have suffered from lesions between my discs and endured pinching nerves. I also have stenosis and right shoulder pain on top of being diabetic.
So much pain has kept me from doing any of my regular daily activities.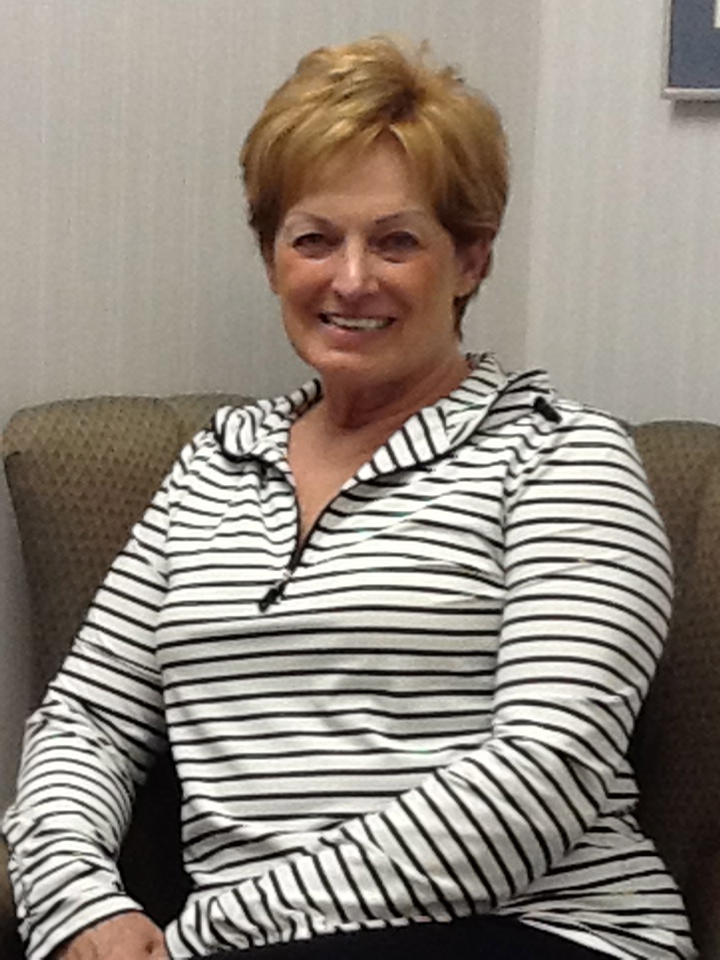 With "0" being no pain and "10" being unbearable, I have been regularly at a
"10" for a l-o-n-g time and surely have not been sleeping well.
I have been using oxycodone for pain management.
Multiple visits and many dollars invested with doctors in Santa Barbara have brought no relief.
I decided to give chiropractic "a try". And what a great idea that referral to this office was and is!!! I feel great in just a few visits.
By the way, I am also working to get off gluten and know I will feel even better.
I gladly recommend this office to my friends and anyone who has any pains at all—big or small. I am enjoying "life" again!!
--Betty S.
_______________________________________________________________________________________________________
TINGLING & NUMBNESS GONE!
I came in with awful tingling and numbness from the neck down into my left arm. My neck was so sore! My pain was at a "10" today and I just decided I couldn't take it anymore!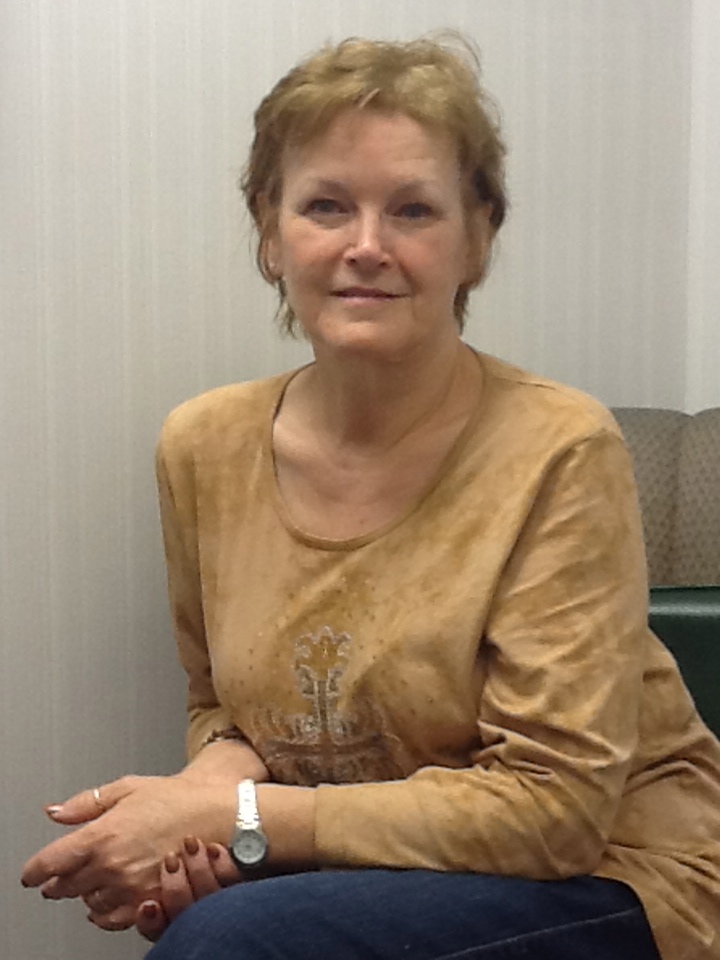 I have been treated by the doctors of Schleusner Chiropractic Center before and today was just an absolute must. This pain has been rather recurrent and I have been taking about 4 Advil every 4 hours and I don't want to do that. Dr. Eric Sakowski suggested that Dr. Larry Schleusner use his Frequency Specific Microcurrent today and how great this is! I thought I would get some relief because this office does great work but I did not even guess how good I would feel!! I definitely recommend this office to everybody for anything that is not working for them!


--Patty A.

Read online reviews: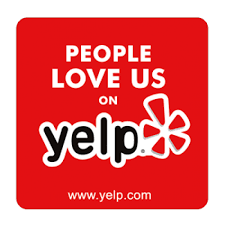 Read Francisco M.'s review of Schleusner Chiropractic Center on Yelp
Read Gray M.'s review of Schleusner Chiropractic Center on Yelp
Read Tyler S.'s review of Schleusner Chiropractic Center on Yelp
Read Jose R.'s review of Schleusner Chiropractic Center on Yelp
Read Karla E.'s review of Schleusner Chiropractic Center on Yelp
HIP & LEG PAIN
I had hip and leg pain for months. I started seeing Dr. Eric and have been getting treatment for 2 weeks. I am now walking, sleeping, and sitting with no pain. He has changed my life. He is very thorough and professional. I definitely recommend him for chiropractic care. S. R.


CAR ACCIDENT
Following a car accident (foot and leg injury), I had been living in discomfort, pain and restrictions on a daily basis. I then decided to see Dr. Larry Schleusner. He is the best! C.B.


HANDS & NUMBNESS
I've been a patient of Dr. Schleusner for approximately 18 years. I call him Oral Roberts, he is absolutely fantastic, everybody in his office is absolutely awesome. I contacted polio at the age of two years old, right now I have postpolio syndrome. For the last year and a half my hand was almost closed. Dr. Schleusner has been working with my hand for about two weeks, my fingers are 85-90% straight. I've not ever seen nothing like this in my life and I've been around doctos since the age of 2. Whenever, I have numbness in my fingers or hands, he makes a few adjustments and all goes away and I do have circulation back again. Thank You. L.A.


SERVICE
Dr. Trisha Schleusner is awesome. She really knows her stuff. I walk out of her office everytime feeling great! Thank you. T.R.